Body Kneads offers highly effective massage therapy and complementary holistic treatments.
Our therapies and expert attention will help guide you through life's many challenges.
Experience pain relief or discover new treatments and modalities to help you improve
and maintain your optimum health.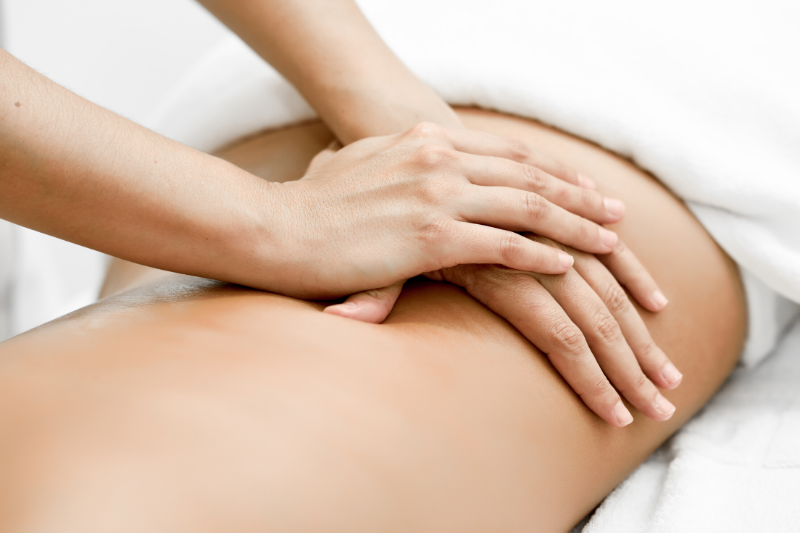 About Body Kneads Massage and Holistic Wellness Centre
Devoted to client care and professionalism, the practitioners at Body Kneads continually pursue health care education, as they strive to provide complete health and wellness programs for their clients. 
Our mission is to educate, support and empower clients to embrace their potential to heal effectively with natural therapies.